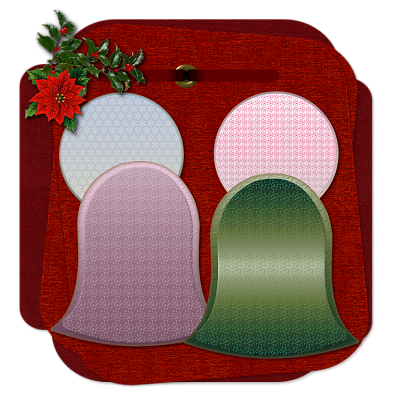 I made cookies from a script made by Bonnie Willis
how these turned out and use them please go to
Her blog and take a look around. She has many
many wonderful things for You.
I have made a set of bell and round cookies for
You today. There are 7 in each set. They look
much better in psp than the preview trust
Me. I hope You enjoy. Remember these
are for personal use only. You can get
the bells
here
and the round cookies
here
. The flower is not included.